How to sum up the last 10 weeks at Ulovane? All the experiences we've had, the laughter, the tears, the good times, and the bad. We've really had it all. For all of us, this is undoubtedly a time in our lives that we will never forget. For me personally, this represents the culmination of a dream that I've had for many years; to leave the city life behind and get out to the bush, coming back into contact with nature and gaining an appreciation for the world around us. I think I can speak for everyone when I say that the experience was everything I hoped for and more. We have learned more than we ever thought was possible and we've all learned to push ourselves beyond our limits.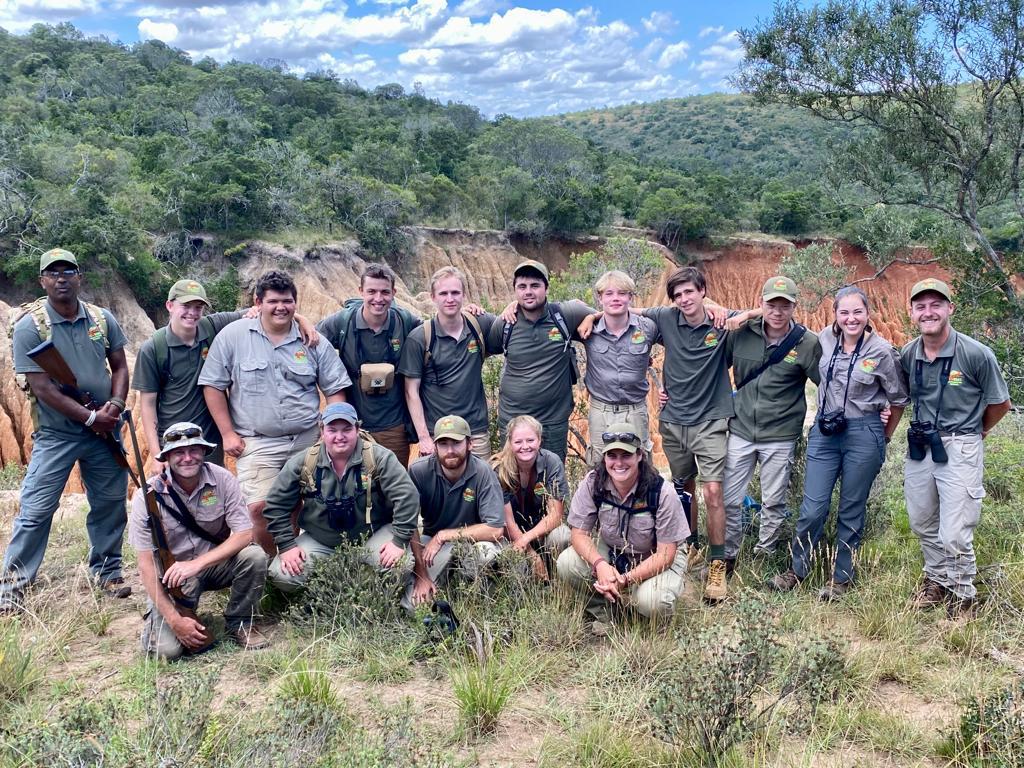 We came into this experience as a group of total strangers all from different countries and backgrounds and our own life experiences but all with a common goal. From those first tentative steps in that first week, getting to know each other and our new surroundings, getting to grips with the vehicles, and going out on our very first game drives. For most of us, this was the first time we'd ever driven such a big vehicle or been offroading, and there were definitely some nervous faces going down the hill onto the main reserve. But in spite of a few near-death experiences, 😂 we all managed to get to grips with the vehicles and terrain and had a great time driving each other around on the reserve.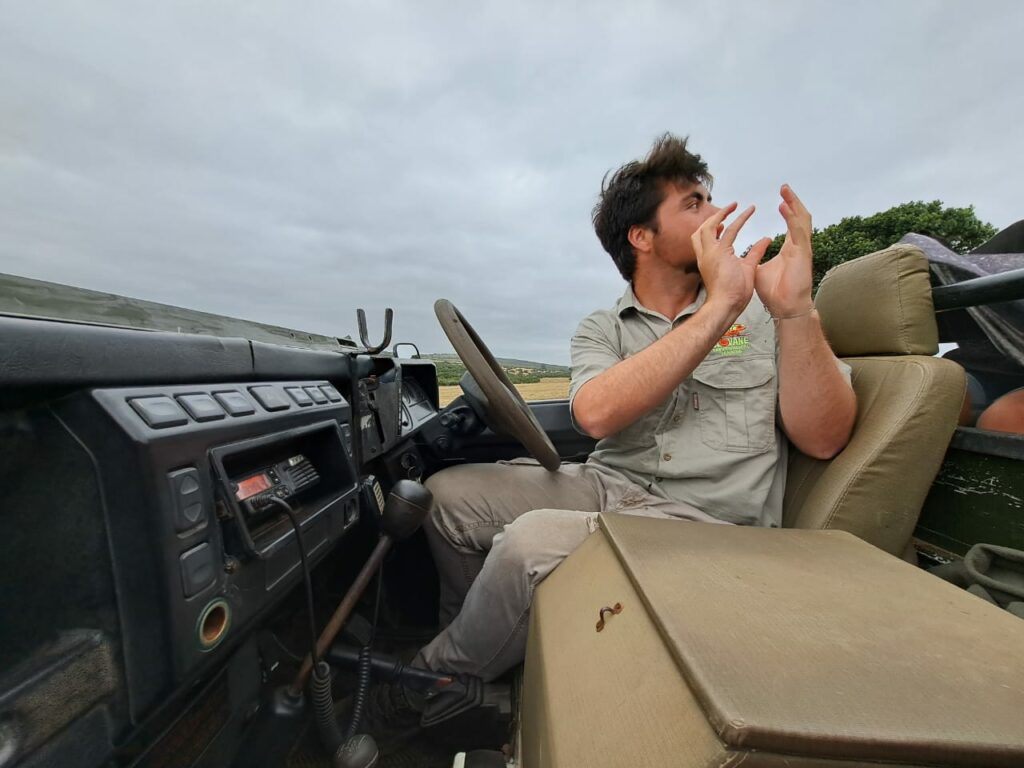 Over the course of these 10 weeks, we've all grown together, learning new skills along the way that will serve us in our lives, whether as guides or out in the wider world. I think the most important thing that we have all had to learn which was drilled into us from day one is to believe in ourselves, not to worry too much about deadlines and results and exams, but just to get our heads down and do what needs to be done, and just to enjoy ourselves along the way. Because before you know the experience is all over, and that's just what's happened to us. It really seems like yesterday that we all stepped off the bus on our first day wide-eyed and wondering what was in store for us. Now as we come to the end of our ten weeks together having just written our final exams and we can look back over the last 10 weeks, I think whatever expectations we may have had in the beginning were totally blown away in terms of how much we have done in such a short space of time. At times it seemed like we were drowning under the workload, but time management definitely became an important lesson and soon we were able to take it all one step at a time and we managed to get through to the end.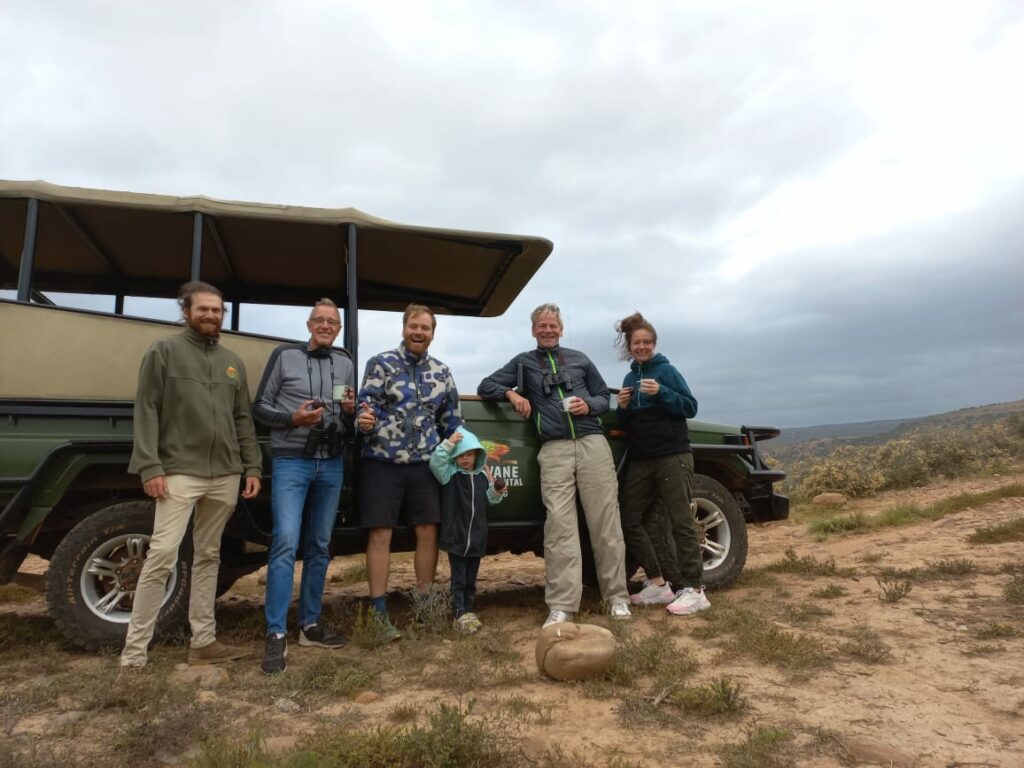 Among all the new skills we've picked up along the way, a personal highlight for me was tracking. Something I had no experience with before I came here but now definitely something I want to pursue in my career as a guide. Tracking assessments quickly became the best and worst days all rolled into one, with a unique combination of frustration and elation and some very strange answers being given it definitely remains one of the most rewarding parts of the course for me.
From those nervous beginnings in the first few days we've managed to come together as a group and form friendships that will last a lifetime, and for those of us continuing on to do Trails and Marine guiding this is just the beginning and we look forward to many more amazing experiences to come.
A huge thanks has to go out to everyone at Ulovane who made the last 10 weeks possible for all of us, it really is like one big family here and that's something you feel as soon as you arrive here, and the experiences we've had have gone above and beyond all expectations and I can't wait to see what the next chapter will bring. – Matt Forest (SA)
"Opportunities will flood your life once you set your heart and soul on fire to go after that dream."

― Hiral Nagda