A Landmark Step: Transforming the Guiding Industry
The collaboration between Wilderness Foundation Africa and Ulovane Environmental Training signifies a monumental leap in transforming the guiding industry in the Eastern Cape.
This partnership will pave the way for previously disadvantaged youth in the region to enter the conservation field, providing aspiring Field Guides with an unparalleled opportunity for comprehensive training and nurturing a new generation of environmentally conscious and knowledgeable guides.
Exciting Collaboration
Wilderness Foundation Africa and Ulovane Environmental Training Forge a Path to Transforming the Guiding Industry in the Eastern Cape.
Wilderness Foundation Africa and Ulovane Environmental Training. Together, are on a mission to revolutionize the guiding industry in the Eastern Cape.
Empowering Future Field Guides: A Pioneering Training Program
This strategic partnership brings together the collective expertise and resources of both organizations to create an innovative training program for aspiring Field Guides. By harnessing Wilderness Foundation Africa's conservation legacy and Ulovane Environmental Training's hands-on approach, we are dedicated to driving transformation in conservation, nurturing environmental stewardship, and enhancing eco-tourism experiences across the province.
A Living Classroom: Tanglewood Conservation Area
Our pilot program will unfold at the Tanglewood Conservation Area, nestled within the "Bushman's River Corridor" in South Africa's Eastern Cape. This area plays a crucial role in the broader Albany Biodiversity Corridor vision – an ecological corridor set to stretch from Addo Elephant National Park to the Great Fish River Nature Reserve. Since its establishment in 2021, Tanglewood has been a catalyst for corridor expansion, ecosystem restoration, and socio-economic empowerment in the region.
About Wilderness Foundation Africa
For over 50 years, Wilderness Foundation Africa has stood at the forefront of conservation, dedicating itself to safeguarding wild spaces, flora, and fauna across Africa. From direct anti-poaching efforts to landscape wilderness management and developing young leaders from disadvantaged communities, Wilderness Foundation Africa focuses on creating lasting impacts.
Benefits to the Guiding Industry:
High-Quality Training: Through this unique collaboration, aspiring Field Guides will receive top-tier training, equipping them with the skills, knowledge, and ethical principles necessary to lead responsible and impactful wilderness experiences.
Conservation Stewardship: With a strong emphasis on conservation education, trainees will gain a profound understanding of the region's ecosystems and wildlife, instilling a sense of responsibility for safeguarding South Africa's natural heritage.
Enhanced Eco-Tourism Experiences: Visitors to the Eastern Cape can anticipate more immersive eco-tourism experiences led by local expert guides deeply connected to the environment.
Community Upliftment: The collaboration aims to generate employment opportunities within local communities, championing sustainable tourism and conservation as drivers of economic growth and empowerment.
Positive Environmental Influence: With a robust network of trained Field Guides, the initiative will contribute to ongoing research, monitoring, and conservation endeavors in the region.
Wilderness Foundation Africa
As this partnership unfolds, Wilderness Foundation Africa and Ulovane Environmental Training remain resolute in their commitment to advancing the guiding industry, cultivating a cohort of impassioned conservationists, and nurturing a lasting love for nature among guides and travelers alike.
The inaugural cohort of students will embark on their training at Tanglewood in October 2023.
For sponsorships and further inquiries, please contact Nicky Daniels (nicky@wfa.africa).
Connect with Us: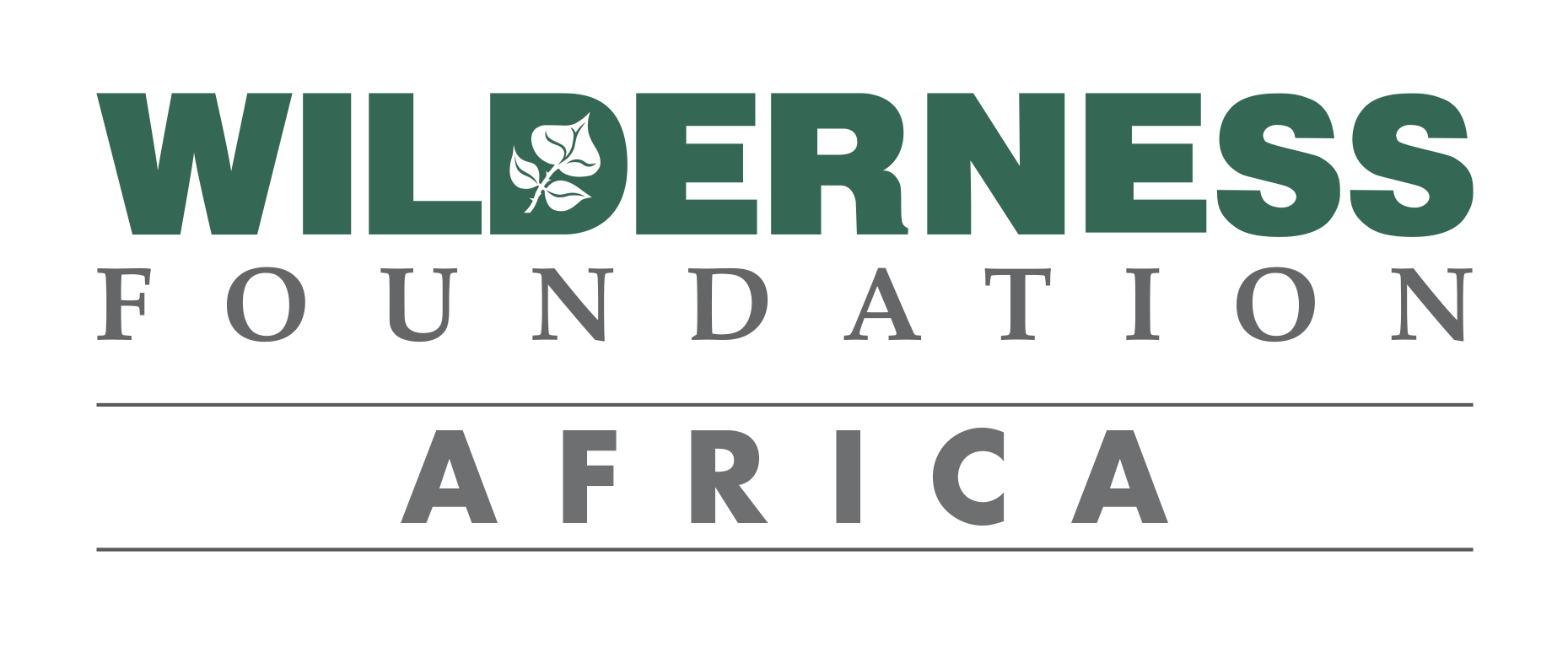 Investing in a Sustainable Future
For investors with a passion for conservation and community development, Ulovane offers a unique opportunity to make a lasting impact. By supporting our Community Nature Guide Training, you're not just investing in education; you're investing in a brighter, more sustainable future for the communities and ecosystems we cherish.
Please contact candice@ulovane.co.za to be a part of this exciting legacy program in 2024.