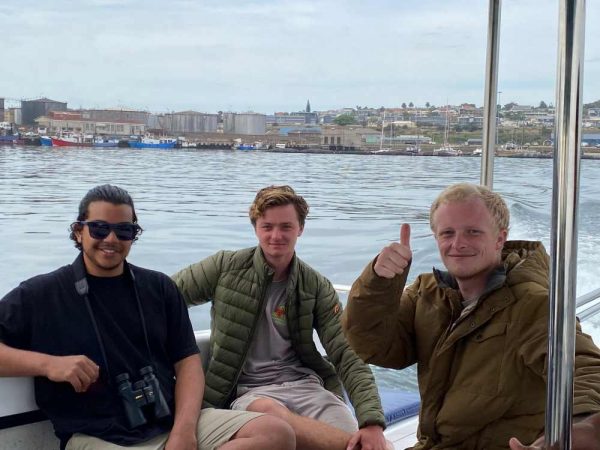 I hope for your help to explore and protect the wild ocean in ways that will restore health and, in so doing, secure hope for humankind. Health to the ocean means health for us. – Sylvia Earle
Join the March 2022 Marine Guide students as they explored the beautiful Sunshine coast! Learning and enjoying the magic of our coastline.
These lucky students were a part of a fantastic collaboration with Professor Paul Cowley (Rhodes University) and Lloyd Edwards (Raggy Charters) – huge thanks to these two gents for their invaluable contribution to the development of exceptional coastal guides.
We are the future, the future that can save the planet, and the only way to do that is to learn more, do more, and question everything!
Congratulations to the 3 musketeers!! You guides did an amazing job!
Click below to enjoy the journey….