Week 3 already?
Almost a month that I've been with the Ulovane team as an Apprentice Field Guide, it has been an amazing journey and continues to be. Week 3 has been nothing but a blast at Ulovane, from learning about Geology and the different types of group formations to learning about Astronomy which is by far my favorite module. Getting to learn about all the variety of animals and how they behave in a certain way, why they have 2-8 legs, what they eat, or even how they eat has been eye-opening. Coming from the city I have never been in contact with any of the wildlife animals, seeing Elephants, White Rhinos, Black-backed Jackals, and of course the Lion itself was the most majestic experience for me.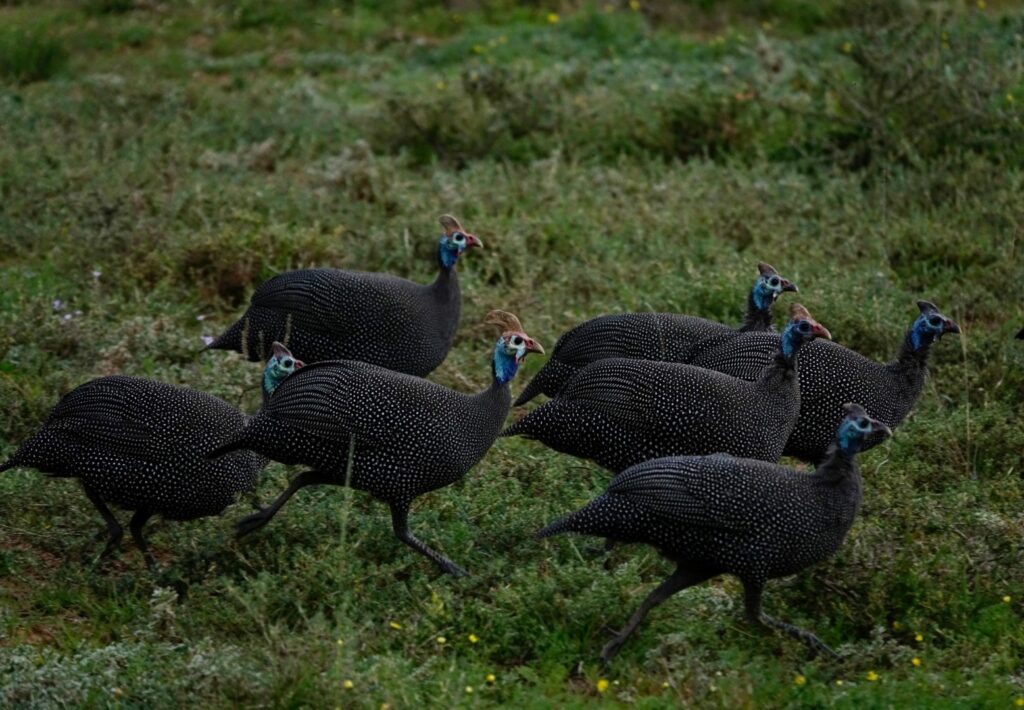 On Thursday we went on a day drive with Schalk Pretorius, now that was one heck of an experience if I do say so myself. We got to learn more about the 3 different families of elephants on Amakhala Game Reserve, and we also saw the place where the rhinos go and sharpen their horns, all of them in the same spot.
As the sun set, we stopped in the middle of the road, and unexpectedly Schalk told us to step out of the vehicle and witness the beauty of nature right in front of us. Sunsets are always my favorite part when going on a game drive but what I saw on Thursday afternoon was jaw-dropping. Observing nature as the sun slowly disappeared behind the mountains leaving behind purple-ish pink-ish colored clouds, now that right there I love to see over and over again.
The sun had disappeared behind the horizon, leaving behind the shining stars and a cold winter breeze. I was sitting on the tracker seat holding the night spotlight when we heard on the radio that there were two lionesses not far from us, so we went in search of these two lionesses. In my entire life, I've never seen a lion that close, you would think I was shivering with fear because I was on the tracker seat but surprisingly I was as calm as a kite.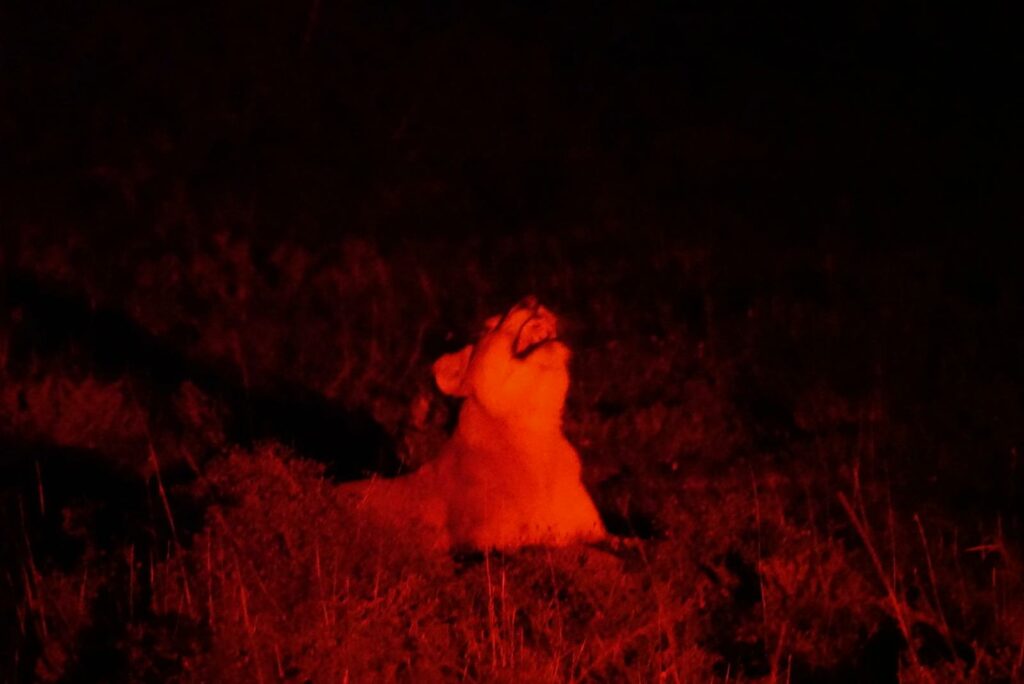 For me, Ulovane is the gift that keeps on giving, every day you see and learn something new that will broaden your mind and your way of thinking. It's amazing how one place can fill up your mind with so much knowledge. We still got 7 more weeks ahead of us and I'm sure they will be as exciting as the past few weeks that have passed in the blink of an eye. – Sethu
"In this moment, there is plenty of time. In this moment, you are precisely as you should be. In this moment, there is infinite possibility."

– Victoria Moran.
---
Ulovane, a place I call home
It's funny how one person's life could change in just a short period of time. It's only been 4 weeks and I transformed from knowing nothing about the constellations of the stars to having knowledge of how you can use some of the constellations to find direction. Back when I was in Robertson a few weeks before I came to Ulovane, I would sometimes look at the sky at night and admire nothing, but in the 4 weeks that I've been at Ulovane, I tend to look up and admire the exquisite sky that's full of stars and it gives me that eagerness of going up in space. I mean who doesn't love beautiful things?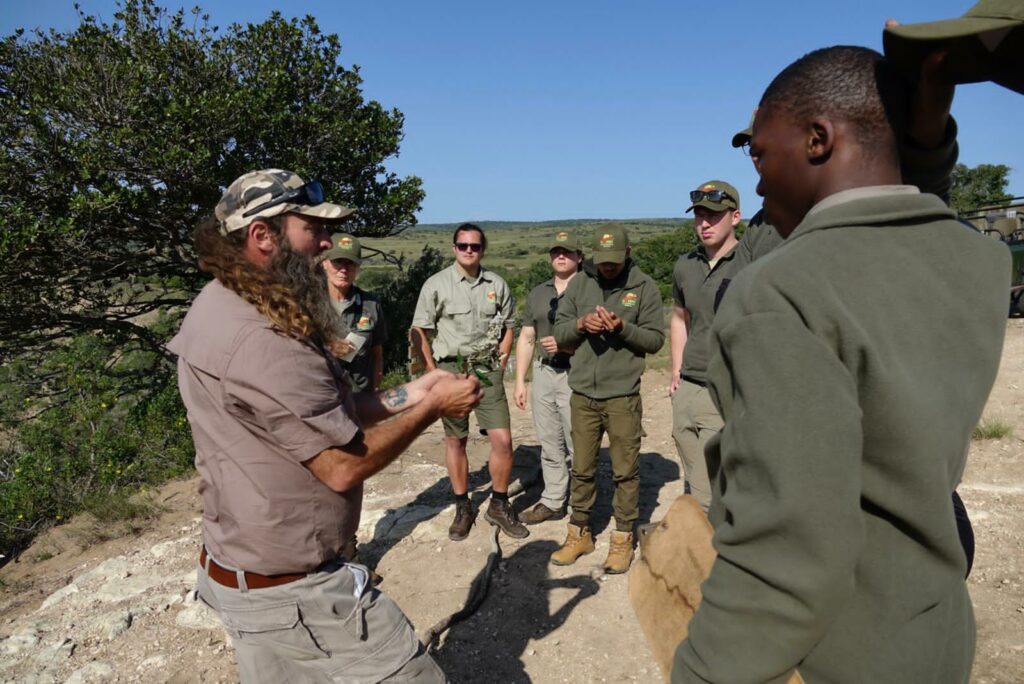 I take you to when I first arrived at Ulovane. As we entered the gate I opened the window of the car and I could feel the breeze of mother nature like the different aromas from the plants that are everywhere and I got lost in my thoughts. I got to the lodge and what a warm welcome. I could feel the home vibe, the love, and the natural smiles on everyone's faces. I also got caught in the natural aspects surrounding the lodge. Waking up in the morning and the only thing I was hearing was silence compared to the busy town where I come from. The only thing I could feel was peace and suddenly I got "disturbed" by the beautiful calling of a bird known as a Ring-necked Dove and all to find out that the calling says "work harder, work harder". As amazing as it is I took the calling seriously and I keep on trying to work harder.
I remember not so long ago, we went on our first game drive and we saw almost all kinds of animals like Birds, Mongoose and Antelopes eating grass, others running around and showing off what they could do. I still remember the smile and the delightfulness I had and I still have that smile since I'm still exposed to nature. I was then given the opportunity to drive the Land Rover named Theodore. Our first encounter was with the herd of Cape Mountain Zebras that were grazing. Every animal we saw we stopped for and talked about it and what it was doing at that time. We also saw a big flock of Cape Starlings on top of the trees busy chatting maybe about how beautiful they are, maybe admiring their glossy feathers. Who knows, because nature is the master of wonders that never ceases to amaze.
Being in-between the journey of Giraffes, Black wildebeest, and a female White rhino and her calf was one of my best moments because I love rhinos and the way the female rhino was so overprotective of its calf made me think of how my mom or any mom would be protective of her children. I heard the steps of the female rhino, and her breathing and then we saw both her and the calf moving away peacefully until we could not see them because of the bushes. We end most of our day drives with a beautiful sunset on one of the lookout points on the reserve.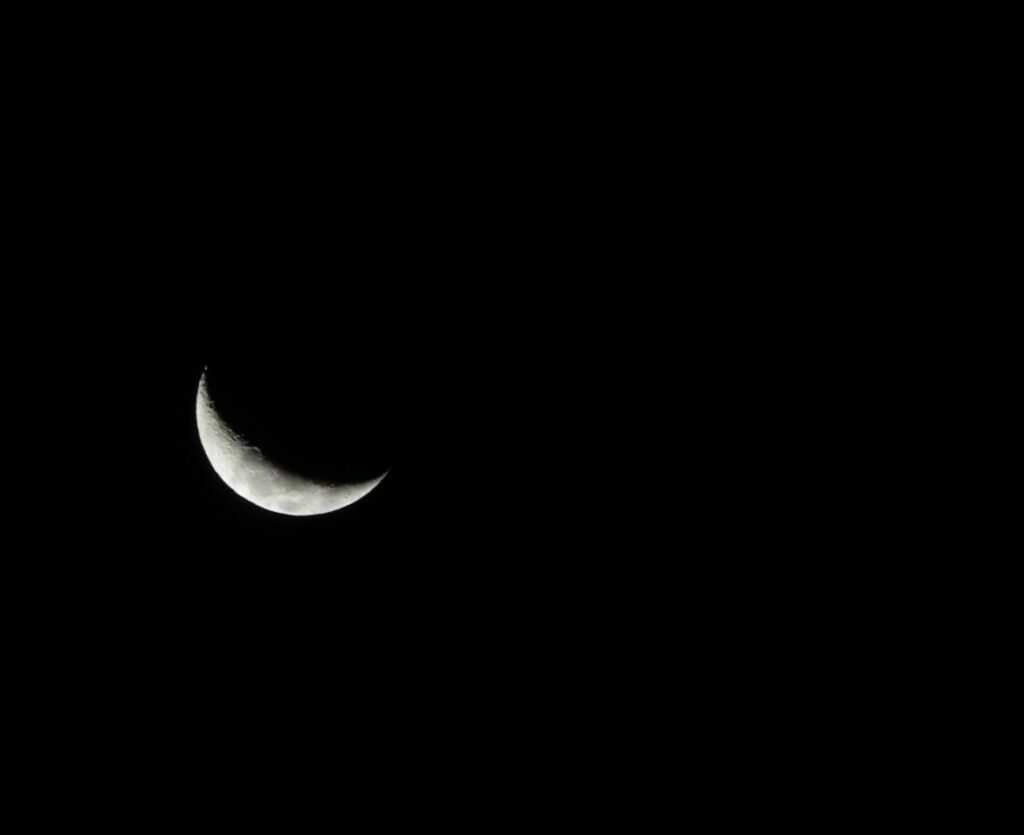 On our night drive we were watching, learning, and admiring the sky with all the aspects it has, for example, the stars, planets, our galaxy (Milky Way), the constellation Southern Cross, and Scorpio with all the beautiful stars that make up these constellations. We then saw the two lionesses and everyone was so amazed, dazzled, and happy. Imagine sitting on a roofless car and having a perfect view of the two lionesses, on top, there is the beautiful sky and you're surrounded by the plants that make the breeze so aromatic. I mean what's not there to love about nature, what's not there to admire about the natural spaces and all the components in them? What's not there to be passionate about saving the wildlife from us humans, because a wise man named Schalk told us that destroying wildlife is like shooting ourselves in the foot because we need wildlife.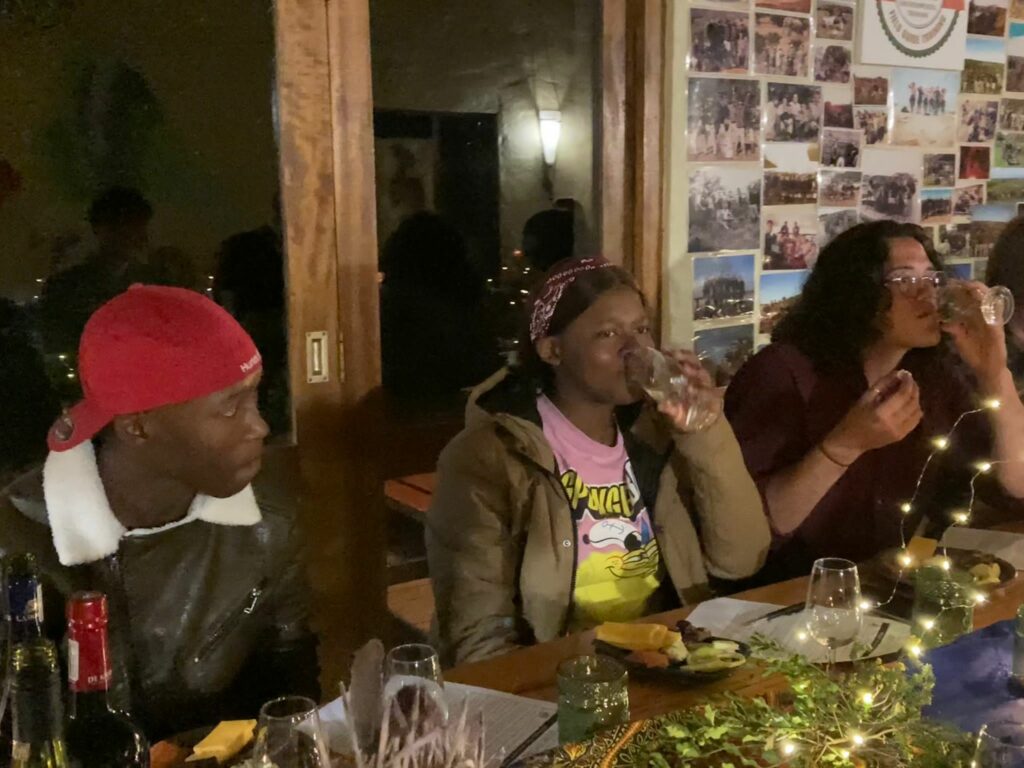 Just a few days ago we had a wine tasting at Ulovane which I never had back home in Robertson. Even though Robertson is known for wine and all the wine tasting events happen there, I'm slightly embarrassed that my first wine tasting was outside Robertson but at the same time, I'm thankful that I got to experience it here. All of us had different tastes of each wine that was paired with chocolate, lemon, fish, biltong, apple, and cheese. This experience showed me how different we are but passionate about the same thing and that different background means nothing when we want the same thing. Our loving mother at Ulovane said "Imagine if we were all the same, that would be a disaster" and to me it made sense.
In this short period of time spent at Ulovane, my fellow classmates and I have learned a lot. We still have a lot more to learn because I believe in the fact that knowledge is never enough and I'm looking forward to learning more cool things about nature that I don't know yet. – Luzuko
"Knowledge is power. Sharing knowledge is the key to unlocking that power."

― Martin Uzochukwu Ugwu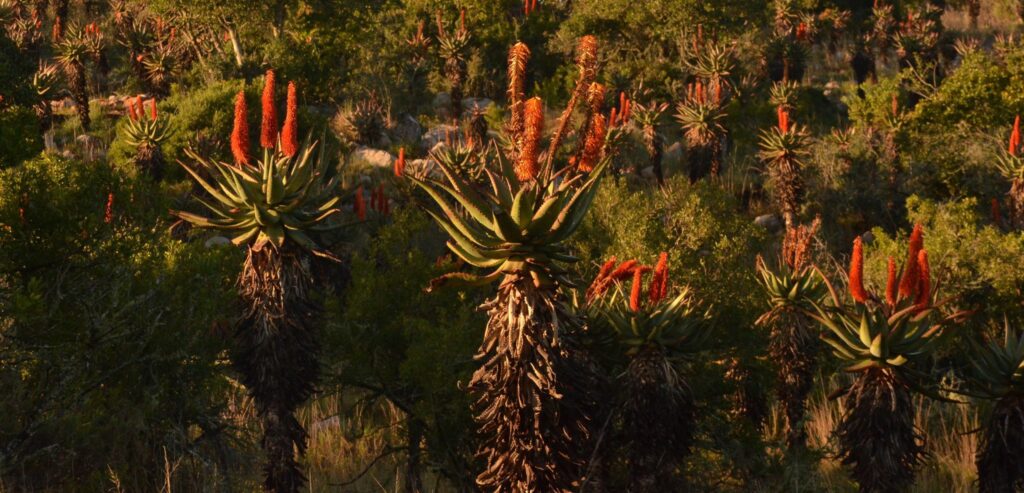 Thank you Sethu and Luzuko for these amazing updates!! The team at Wilderness Foundation Africa will be so proud of you!